About me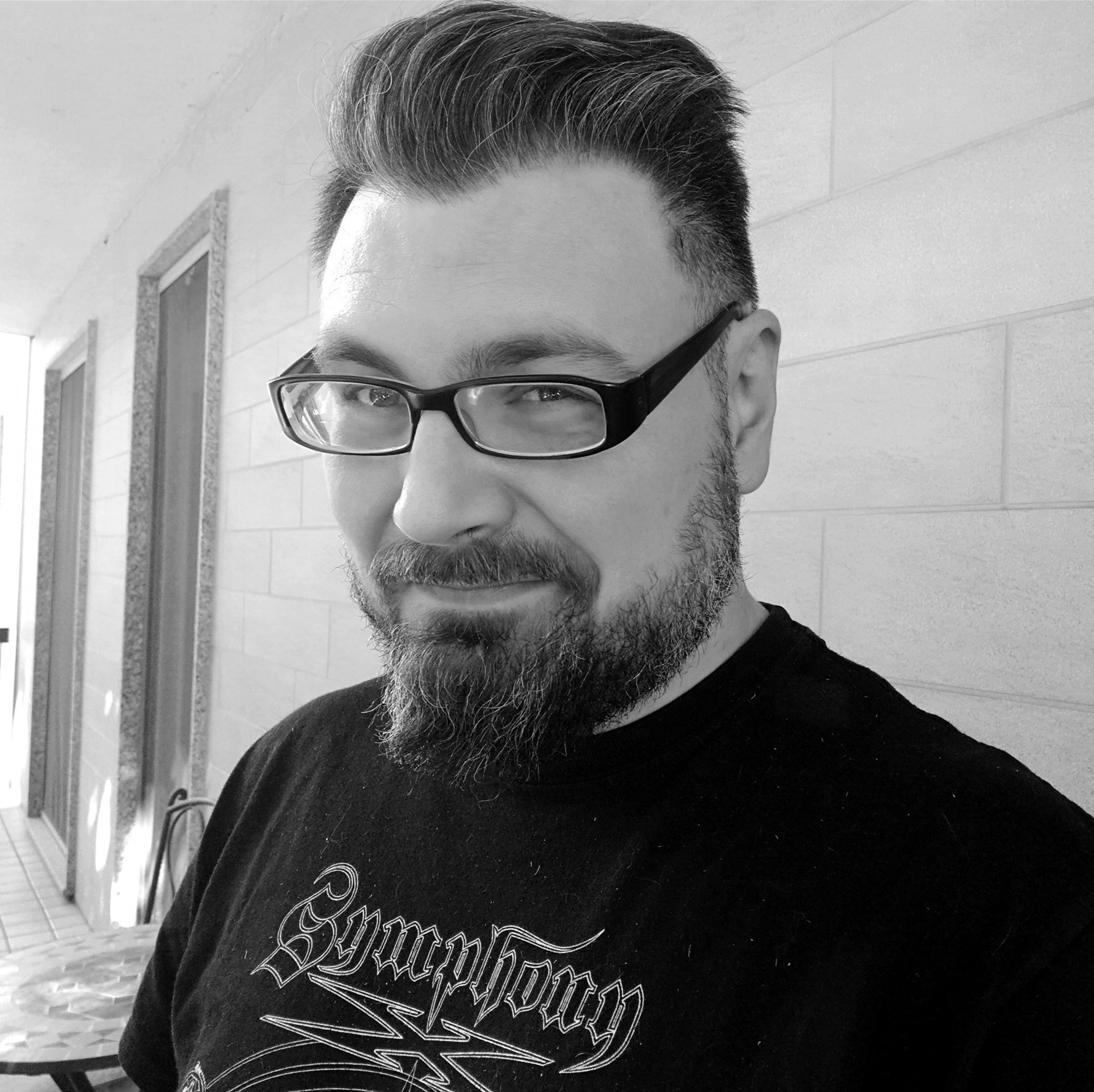 I'm Daniele Rudoni and I'm a professional comic astist and colorist.
I live and work in Italy and I'm simply in love with comics.
I've colored comics for major companies all over the world, such as Marvel, DC Comics, Image, Penguin, Devil's Due, Sergio Bonelli, Soléil, and others.
Amongst my most famous color works are "Avengers: The Initiative", "Secret Warriors", "Mighty Avengers", "Marvel's Thor", "Cemetery Girl", "Dylan Dog Color Fest" and "Martin Mystere - The new color adventures".
I've also done the art of several graphic novels and mangas, mainly published in Italy.
Surrounded by cats (which I love), my Japanese robots models (which I love maybe more), and my wife (which I love the most) I'm planning on going on, doing interesting comic projects until Kingdom comes.
I teach storytelling at ACME - European Accademy of Fine Arts in Novara (Novara-Italy), NABA - Nuova accademia di Belle Arti (Milan-Italy) and Lucca Manga School (Lucca-Italy)
---